11 Famous People That Succeeded Later in Life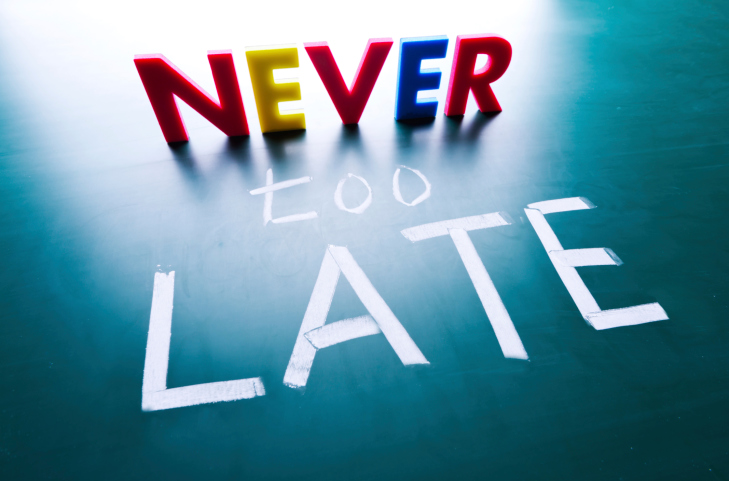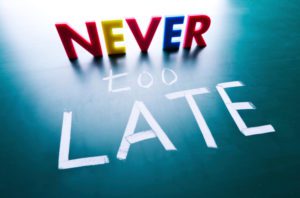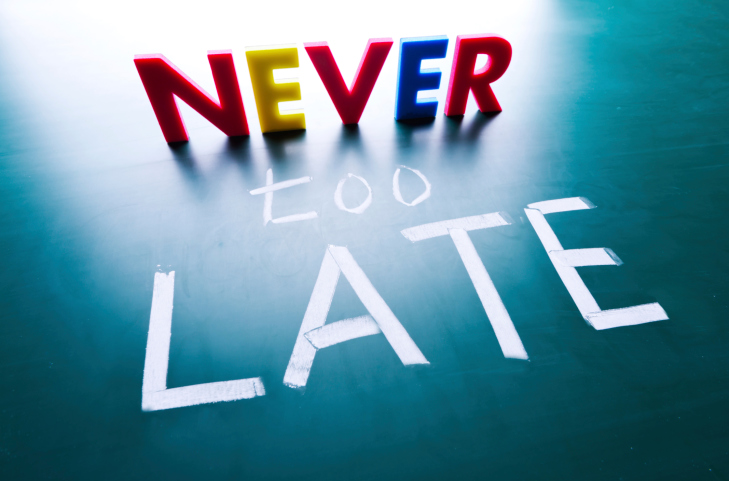 Do you feel like it's too late to achieve a significant amount of success? Many of the most successful people did start at a young age. It can be disheartening for the late bloomers among us. But many of the most successful people you know didn't get started until much later in life.
If you think you missed the boat because you're middle-aged, you couldn't be more wrong. You're wrong even if you're 80.
Success often isn't achieved until later in life:
1. Samuel L. Jackson didn't get his first big role until the age of 43. Prior to that he was a struggling actor with little future. Now he's known by people all over the world for his acting. How many movies, TV shows, and video games has he been in since that first big role in Jungle Fever? 140!
2. Sam Walton founded Wal-Mart at the age of 44. He had been successful in the retail environment in his younger years, but nothing out of the ordinary. Wal-Mart went on to become one the biggest companies in the world, and Walton become one of the world's richest.
3. Stan Lee. Known to everyone as the creator of Spiderman and the X-Men, Stan Lee didn't experience success until the age of 39. And his most well-known work didn't occur until several years after that. Who says it's too late to do something incredible with your life?
4. Ronald Reagan never held a political office until the age of 55! He became one of the most popular presidents in modern history.
5. Colonel Sanders didn't invent his famous chicken recipe until he was 50. His famous chain of restaurants is still doing well today. His likeness has been used to market KFC since the very beginning.
6. College students everywhere owe a debt of thanks to Momofuku Ando. At the age of 48, he created those Ramen noodles that poor students rely on for life itself. How many times have you had Ramen noodles in your life?
7. Charles Darwin wrote On the Origin of Species at the age of 50. No book has had a greater effect on the theory of evolution than Charles Darwin's iconic book.
8. Taikichiro Mori became a real estate investor at the age of 55. He was a professor before that. He was the richest man in the world in 1992 with a net worth $13 billion. He inherited his first building from his father. The rest he accomplished on his own.
9. Grandma Moses started painting at the age of 78. If you have the gumption, you can still make an impact after 70. One of her paintings sold for over a million dollars.
10. Laura Ingalls Wilder didn't publish her first novel until she was 65-years old. She wrote an additional 12 novels after that. A successful television series was built around her series of books. Older children still read her books today.
11. Peter Roget created the first thesaurus when he was 73-years old. He was trained as a medical doctor but had an obsession with words, especially words that had the same meaning. He quit his medical career to focus on the creation of the first thesaurus. The most popular thesaurus in the world still bears his name.
It's never too late to leave your mark on the world! But time is constantly passing, so it's time to start making it happen. Spend the later portion of your life pursuing something you love. There's still time to do something amazing!