A Peaceful Heart Makes Room for Successful Negotiation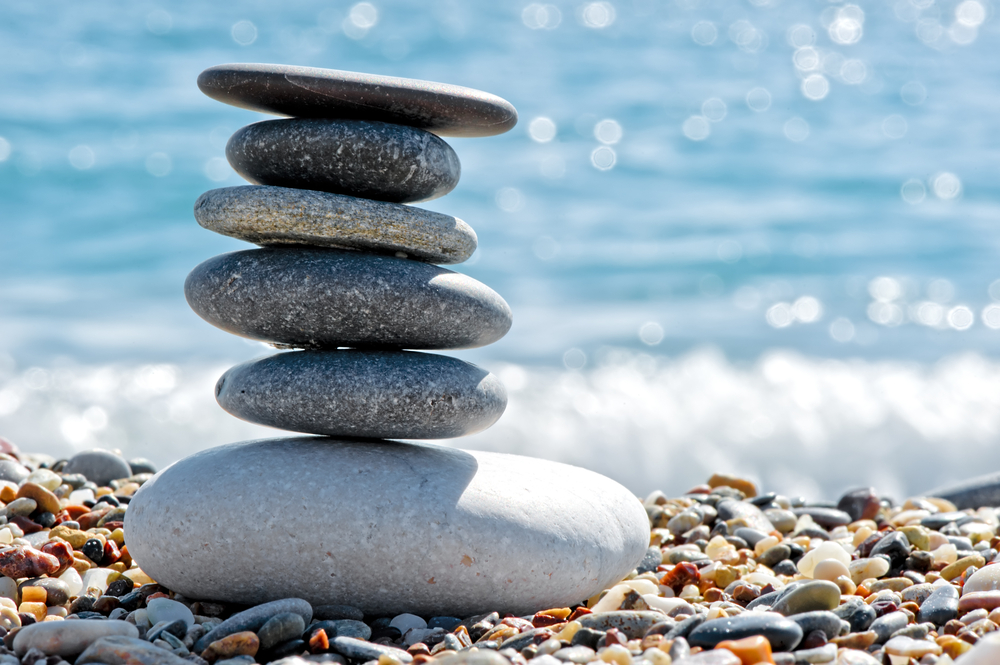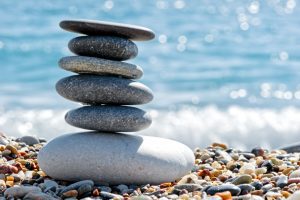 I spend time each day re-centering my heart, mind and soul through meditation. This activity allows my entire being to be at peace. Peaceful existence makes room for healthy relationships with heartfelt communication.
My family requires time and attention that I am very willing to give. I know that I am at my best for them when my heart is free from anxiety and agitation.
Before coming together with my kids each evening, I take a few moments to prepare myself for our interaction. Doing this helps me to be open to what they have to say. I am better at parental negotiation when I first wind down to a neutral state.
A peaceful heart also allows me to work effectively with co-workers. Even when I am negatively challenged at the office, I avoid getting worked up and defensive.
My positive state of being gives me the desire and drive to negotiate constructively.I am more accepting of differences of opinion when I remain at peace. I am a good team player because I avoid allowing negative energy to affect the flow of work.
Today, I believe that I am able to handle any difficult interaction that comes my way. When I approach situations with peace, it is easier for me to make it through without anxiety and stress. I use positivity to bring beneficial outcomes.
Self-Reflection Questions:
What types of situations really challenge my peace of mind?

How can I step back from a contentious situation and re-center myself?

What are some of the characteristics of successful negotiation?