The Busy Professional's Guide to Making Friends Outside of Work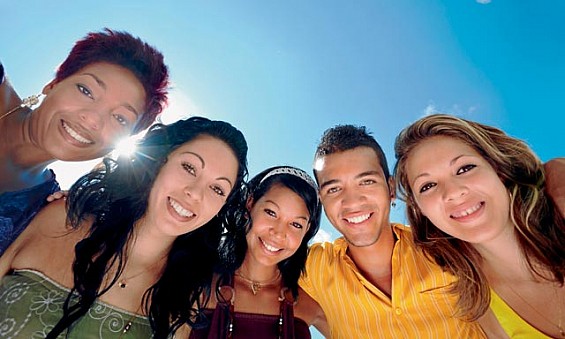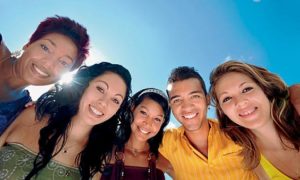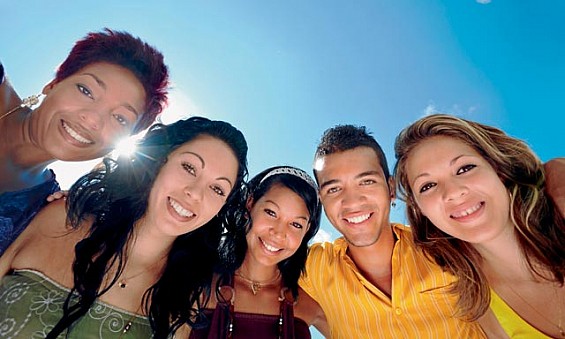 One minute your calendar is filled with coffee dates and happy hours. The next thing you know, you're eating alone and spending Saturday nights with your cat.
If your only friends are your co-workers, you could become isolated as soon as you change jobs or go through a period of unemployment. While workplace friendships are important, you also need additional connections to sustain a social life that will support your health and wellbeing.
While many adults find it difficult to make friends as they grow older, you can beat the odds. Consider these tips for developing relationships outside the office.
Reasons for Making Friends Outside of Work
1. Enjoy lasting connections. Work relationships are often limited to sharing professional activities. Once you're no longer occupying the same office, you may not have much in common anymore. Build stable relationships that can adapt when your lifestyle changes.
2. Promote balance. There's more to you than writing memos or selling cars. Spending time with your pals gives you a chance to play badminton or climb mountains.
3. Find a sounding board. Are there issues you're uncomfortable discussing with your colleagues? Someone outside the office may be safer and more objective when it comes to talking about medical conditions or ethical conflicts.
4. Supplement your work relationships. While having buddies around from 9 to 5 increases your job satisfaction, these bonds may be dwindling. One survey found that only about 30% of Americans currently have a close friend at work compared to 50% back in 1985.
Where to Find Friends Outside of Work
1. Join a group. It can be awkward to strike up new friendships now that you're past play dates and borrowing calculus notes. Participating in a group takes some of the pressure off. Search Meetup for a movie night or winery trip.
2. Take a class. Continue your education while you discover new chums. Sign up for an evening course at a local college or take an art therapy seminar over the weekend.
3. Ask for leads. Let your friends and acquaintances know you appreciate introductions. They may know someone who wants a workout buddy or travel companion.
4. Volunteer your time. Participating in a worthy cause is great way to meet others who share your priorities. You could build affordable housing or organize a charity auction.
5. Look back. Maybe you already know the friends you're looking for, but you've drifted apart in recent years. Consider showing up for your next college reunion. Touch base with the woman who used to make you laugh at your old book club.
6. Leave the house. Any public place can offer friendship opportunities. Chat with other coffee drinkers while you're waiting to pay for your latte.
How to Develop Friendships Outside of Work
1. Focus on others. Turn interactions into relationships by being kind and generous. The old saying that you have to be a friend to make a friend rings true. Others will be drawn to you if you're sincere and caring.
2. Share yourself. Being vulnerable is a little scary, but the rewards are worth it. Express your authentic self, including your personal strengths and the areas you're still working on.
3. Watch for reciprocation. Choose your friends wisely. Stick close to the ones who appreciate your time and efforts. Ensure you're both contributing to the relationship.
4. Be persistent. It takes time for a connection to blossom. Give yourself credit for taking risks and reaching out.
Cultivating friendships outside of the office is good for your professional and personal life. The wider your circle, the more happiness and success you'll enjoy.