I Avoid Feeling Disappointed By a Missed Opportunity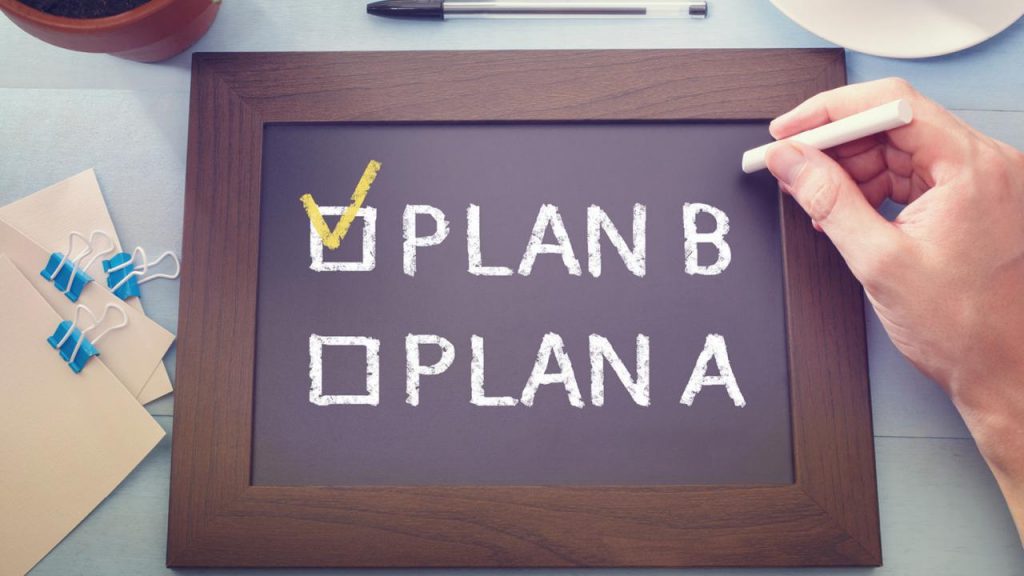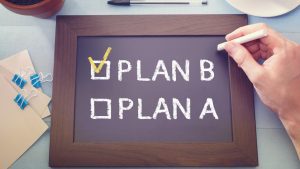 I embrace the outcome of each situation as a learning experience. Regardless of whether the result is positive or negative, there is always some way I can benefit. My focus is on being at peace with whatever comes my way.
When I bid on a new project at work, I put all my effort into it. I know that giving my best enables me to feel satisfied with my submission.
I avoid feeling unaccomplished when my bid loses out to another. It gives me a chance to reflect on my work and identify possible alternatives for a better outcome the next time. I spend very little time dwelling on things that I am unable to change.
When a great opportunity passes me by, it may be a signal that I am possibly unprepared for what lies ahead with that opportunity. It challenges me to identify inefficiencies and shortcomings.
I often say that when something passes me by, it is because something better is on its way. I prepare myself for greatness in the horizon.
Today, I accept that disappointment is a part of my growth and healing. I am committed to using missed opportunities to sharpen my strengths and eliminate my fears. My future is filled with bright possibilities because I am open to accepting what comes.
Self-Reflection Questions:
How do I determine if I am better off missing out on an opportunity than receiving it?

What tactics do I use to keep a positive mindset?

Which exercises help me to develop the drive to keep going after disappointment?