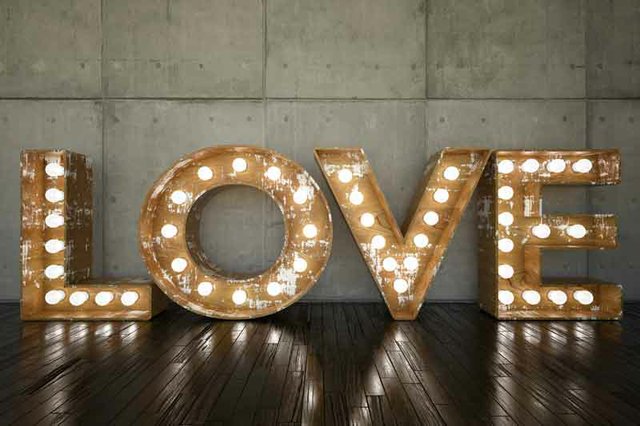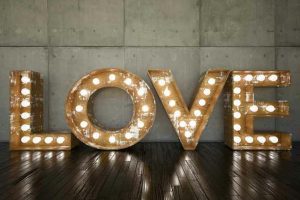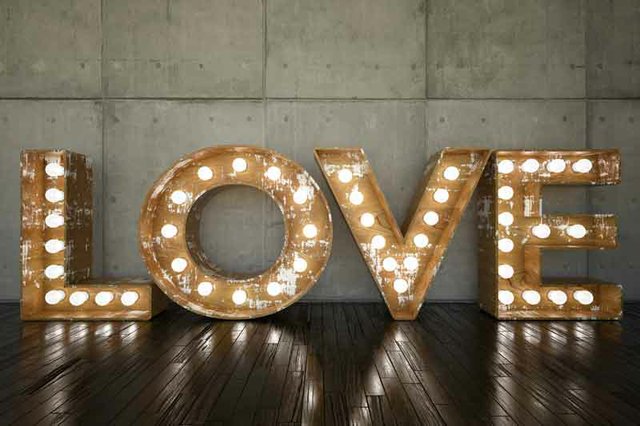 There are a lot of ways for me to share love with others. Each interaction provides an opportunity to share kind and sincere gestures. My love is given with true passion because I am enthusiastic about the recipients.
My family members are the most important people to me. Their well-being is one of my greatest concerns. I have a spirited interest in their quality of life.
I show them my love regardless of their behaviors and actions. Although I sometimes disagree with the things they do, I avoid letting their behavior change my feelings. Tough love shows them how I feel but also lets them know that I am their forever supporter.
Passionate love allows me to have a vested interest in the success of others. When someone I know achieves something, I excitedly share the win.
My feelings of love leave little room for negativity. I avoid feeling jealous about another person's success. My love for others overshadows self-interest in their time of celebration.
Being passionate about my feelings opens me up to the needs of strangers. Although it is sometimes easy to overlook them, my love encourages me to pay attention and give assistance.
Today, I continue to love passionately because it gives me true pleasure. My love comes from a deep-rooted source of inner joy. I enjoy celebrating the goodness of life with those around me.
Self-Reflection Questions:
Which experiences challenge my desire to give unconditional love?

What activities do I undertake to ensure that I continue to love passionately?

How often do I find myself questioning how much of my love another person deserves?