Lifestyle Design – Choose a Job to Fit Your Lifstyle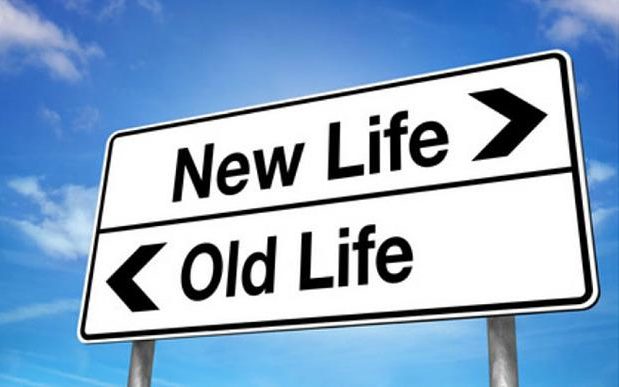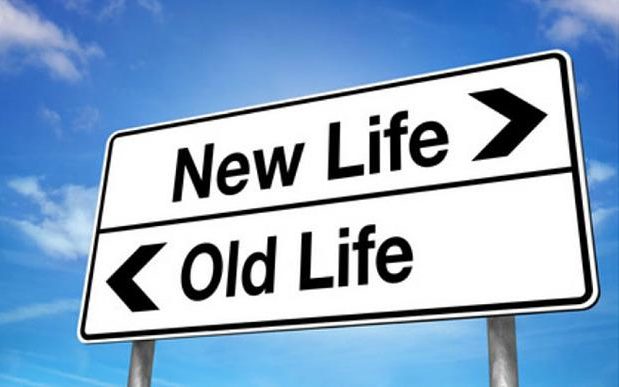 The term "lifestyle design" was first coined by Tim Ferris in his book, The 4-Hour Workweek, and it basically means doing a job that will give you the lifestyle that you want, than having your lifestyle dictated by your job. In other words, you choose the job that fits your lifestyle, not your job chooses your lifestyle.
For example, let's say that you want to do a lot of travelling, then it makes sense to get a job with an airline. Now, it takes a long time to train to be a pilot, but it's not too difficult to become a member of the cabin crew. You get to travel to where ever the aeroplane is going and you get to see lots of places that you normally wouldn't get to see.
But, there is a downside. First of all you are away from home a lot and that can be difficult if you have a family. Secondly, airlines tend to fly to the same places over and over again and when you have seen the same place a few times it becomes a bore, no matter how exotic it is. And on short-haul flights, the turnaround is so fast that you may not even get to leave the airport.
Another option would be to get a job working for an airline at an airport. You could work on the check-in desk or as a reservations clerk for example and take advantage of the free or heavily discounted travel offered by most airlines to their employees and their families. Plus of course you would have the added bonus of meeting all sorts of interesting people
The downside here is that these jobs don't pay very much, unless you happen to be at senior management level. And often you have to work for the airline for sometime before you are entitled to any travel benefits. Paying customers get priority, so you could find yourself booted off a flight when it makes a stop over if your seat is needed for a paying customer if you are travelling on a company freebie.
Digital Nomad
A third option, if you want to travel, is to become a so called digital nomad. Now, a digital nomad travels the world whilst at the same time making a living off the internet, offering services like copy writing or website designing or indeed selling products, either as the creator of the products or as an affiliate. All you need is a laptop and somewhere quiet, like a coffee shop, library or a shady spot on the beech to work from for a few hours each day. And you can go where ever your funds will allow, staying at any one place as long your visa will allow.
Of course, as a digital nomad you would sacrifice a lot of your creature comforts, because you would be living out of a suitcase or a back pack the whole time and this is not a lifestyle that will suit everyone. But for the right person, this is a dream lifestyle.
But, what if you don't like travelling? What if physical fitness is important to you and you like being outdoors. Well, you could always get a job on a building site. Skills like welding, carpentry and brick laying are not difficult to acquire and lots of technical schools and colleges offer courses so you can learn how to do these jobs properly and get the required certification.
However, there is a downside here too. You run the risk of injury and the work is not always available, sometimes being dependent on the weather and so on, and there may be other obstacles that are not immediately apparent. But if your passion is, say, weight lifting, then this is the ideal way to ensure that you stay at the peak of physical fitness without having to spend all of your free time at the gym.
And if Winter sports are you thing, then it makes sense to move to the mountains, at least for part of the year, and find work at a ski resort or some place similar. And then of course you can go skiing or indulge in other winter sports during your time off.
Now, the point I am trying to make here is that it is the desired lifestyle that choses the job, rather than the other way around. And you don't have to be defined by your career. Also, you don't have to do what your family has always done. Just because you come from a family of doctors does not mean that you too must strive to be a doctor.
And you don't have to stick with the same line of work if it no longer suits your lifestyle either. People change over the years and the sort of job that you went into when you left school or university might not be as appealing in your later years and you might feel that you want another challenge and that is perfectly acceptable.
Furthermore, there is no rule that says you have to stick to just one job at a time. For example, you might move to the mountains because you like Winter sports, but if you also like photography, you could become a landscape photographer as well and take stunning pictures after all the snow has melted, which you can sell to magazines or you can list them on photography websites to earn a living out of season.
Likewise, you could work at an airline for the travel benefits, but you could also run an internet marketing business on the side, like a monetised blog or an commerce site for example, and that might end up generating more income than you get from your day job. Again, you are designing your work around your lifestyle rather than letting your work dictate your lifestyle.