Resistance Teaches Patience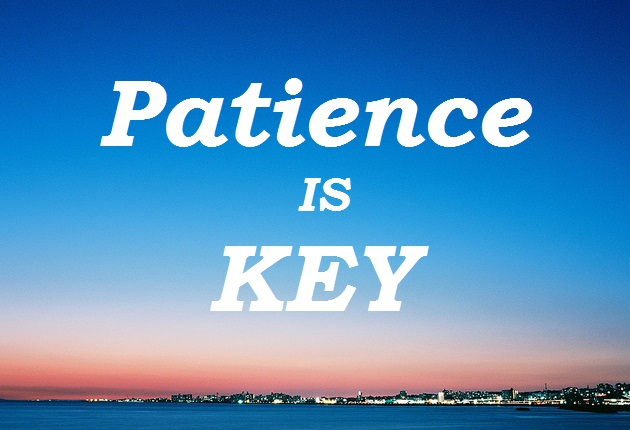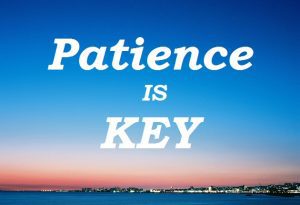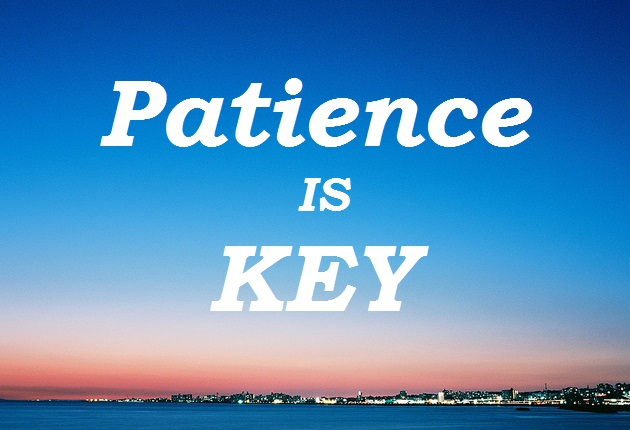 My grit and resolve come from being faced with difficulties. When the outcome is contrary to my desire, I patiently assess my missteps and plan for a second attempt.
Unfavorable scenarios that resist my will help me to develop persistence. I avoid getting frustrated when I face resistance because I accept it as a learning experience.
I apply this approach to raising my children. When they feel inclined to be disobedient, I avoid getting angry. I use the opportunity to patiently outline the importance of their compliance. Taking that road opens the door for helpful discussion between us.
Personal goals sometimes elude me because their time is yet to come. Even though I feel my efforts to achieve them are wasted, I steer clear of frustration.
My ability to be patient when I miss targets is acknowledgement that more preparation is required. I am conscious of the lesson and use it to build a different approach for the next time.
Using the preparation time successfully helps me to hit the targets on my second attempt. Victory is sweeter the second time around because I approach the challenge with readiness.
Today, the resistance that I face in life is meant to challenge and teach me. I acknowledge that developing patience makes me capable of handling the toughest situations. I am ready for whatever life throws at me.
Self-Reflection Questions:
What exercises can I do to practice and develop patience?

How often do I find myself frustrated when I am unable to climb over obstacles?

What other virtues can I develop as a result of dealing with resistance?