Wealth Comes From Having Treasured Friendships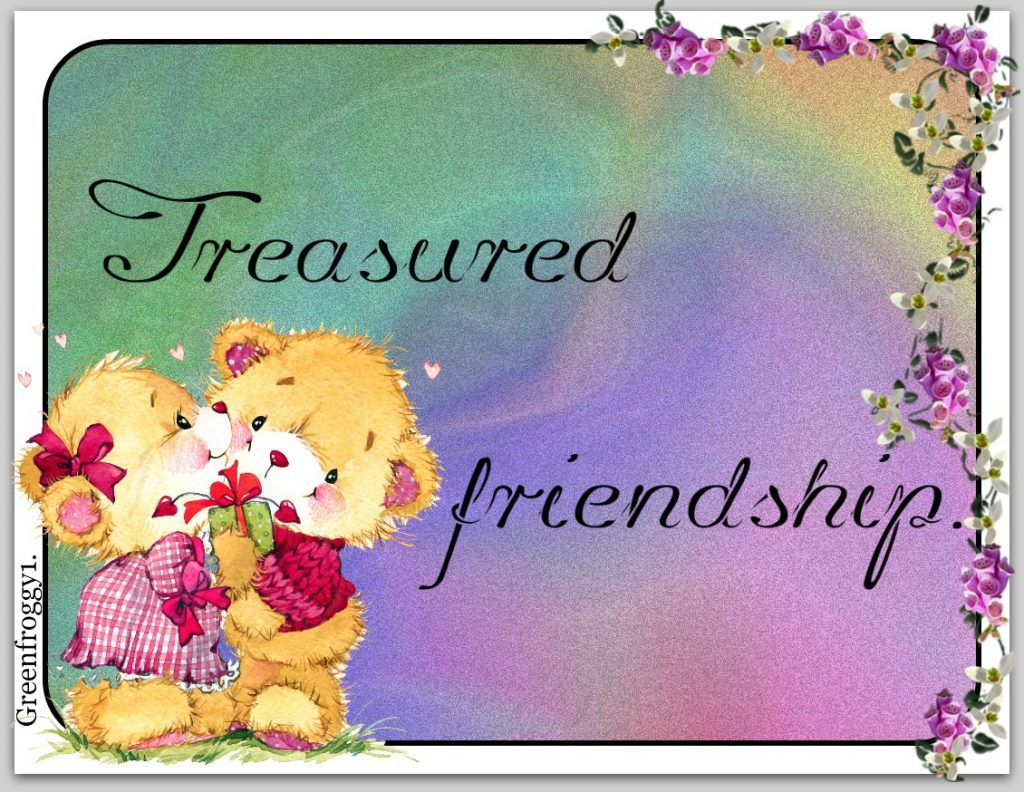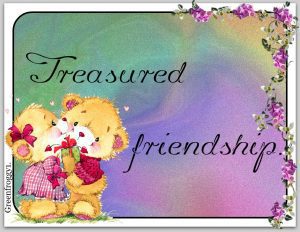 My friends are an important factor in my overall well-being. The relationships I share with them are treasured and special. I benefit spiritually and emotionally from the richness of our interactions.
Special bonding moments with my friends bring us closer together. Those moments allow me to share my innermost thoughts with them.
Having a daily source of support and confidence is refreshing. I feel like I am better equipped to handle challenges because I have the foundation of friendship. Each day I am thankful for the blessing that their companionship brings to my life.
The positive experiences I enjoy with my loved ones serve as a source of inspiration. The memories of the things we do together encourage me to live well with others.
My spirit is alive with unquestionable bliss because I feed off the good energies from my friends. I enjoy soaking up their honorable ways and allowing those to
impact my actions. The example they set is worth emulating.
Being able to learn from the honest views of others helps me to keep growing. I express gratitude to my friends at every opportunity.
Today, I feel wealthy because I have friends who are reliable and trustworthy. I treasure my close relationships. They give me a true sense of accomplishment and well-being.
Self-Reflection Questions:
How do I show my friends how much they mean to me?

How do I know when someone has the characteristics of sincerity and trustworthiness?

What other intangible things give me a similar sense of richness as friendship?