I Value My Relationships With My Neighbors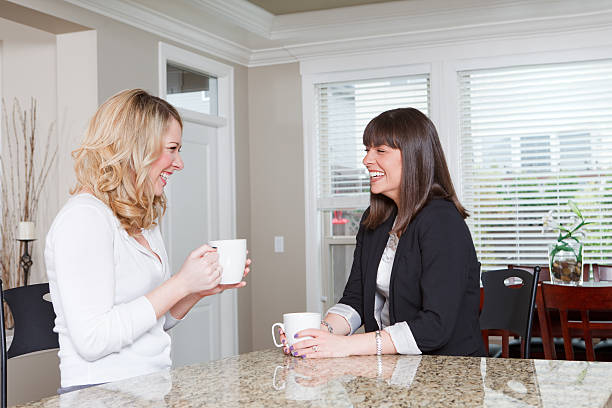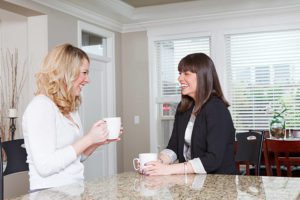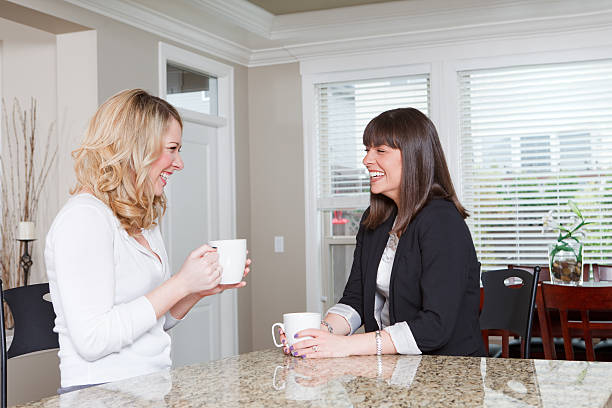 My neighbors are an important part of my life, and we are part of a strong community together. I appreciate the relationships I develop with my neighbors.
My neighbors make my life more fun and interesting.
They help me during a crisis and support me during difficult situations. They bring me food and encouragement. They give me advice and wisdom during complicated times.
My relationships with my neighbors are built on understanding, loyalty, and love. We care about each other's families and want to see everyone succeed. They respect my views and share their ideas. We may disagree on some things, but we always work to resolve our issues.
My neighbors help me celebrate important life events. I cherish the time we spend together as a group.
The neighbors around me are part of my joy and abundance.
My neighbors inspire and uplift me. They share stories to help me overcome obstacles and thrive in my happiness.
Today, I concentrate on my neighbors and our relationships. We have strong bonds that link us to each other and the community.
Self-Reflection Questions:
1. How can I help my family appreciate and value our neighbors?

2. What can I do to build stronger relationships with my neighbors?

3. How can I help my children understand that my neighbors have boundaries?