Losing Your Job Can Be A Blessing In Disguise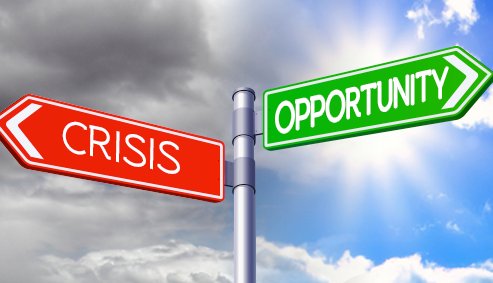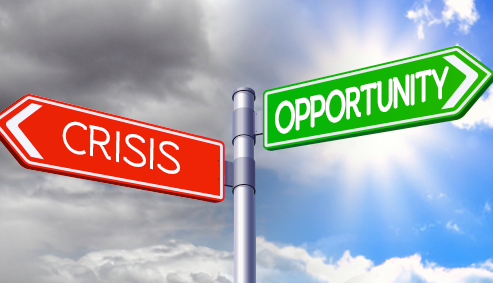 Losing your job does not have to be a disaster. It can actually be a blessing in disguise. Losing that nine-to-five job may have just opened a brand new world to you.
The first thing to do is to realize that stressing over the situation is not going to help. In fact, it will just make the situation worse. Sit back and relax a bit. Then really start exploring the positive options you have.
Let's explore just a few options you have:
New Career – have you ever considered looking for a completely different career? What are your interests? What do you really enjoy doing? Don't let anyone tell you that you have to work in the same career your entire life.
Easy Job – maybe it's time to just get an easy job. One that does not need any real skills or talents. Work an easy job for a while to reduce stress and just enjoy life. Do you enjoy talking to people? Maybe a job in retail sales would be perfect for you.
Go Back to School – regardless of your age, you could take some time off from working and go back to school. How about training for a new career? Or maybe just take some classes for fun? You could go back to school part-time and work an easy job part-time if you don't have enough savings to attend school full time.
Travel – have you had a dream to travel or take a well needed vacation? Now may be the perfect time to pack your bags and hit the road. Leave your worries behind for a while. Have a bucket list? How many things can you check off whilst travelling?
Start a Business – have you thought about starting your own business? Why not now? There are many businesses you can start from home with very little money. Start writing your own pay check. Never worry about getting fired again. Do you have a hobby you really enjoy? Can you turn it into a business that you would love doing each day?
Now, take some time and really explore any of the options we covered above that peak your interest. Maybe a combination of two or more will suit you best. How about travelling and running your own business from a laptop computer? Can you see all the possibilities that just opened up to you by losing your job?