Modern Rules for Diversifying Your Network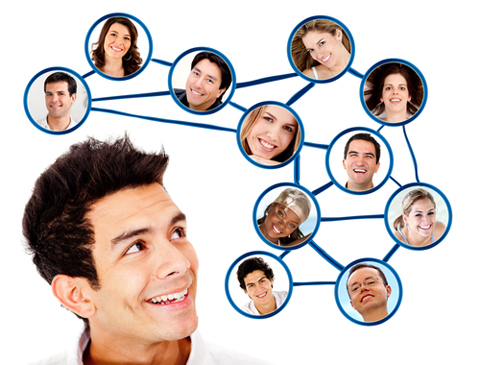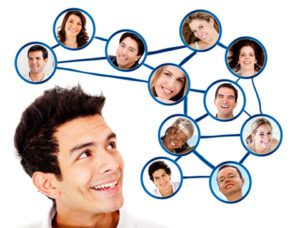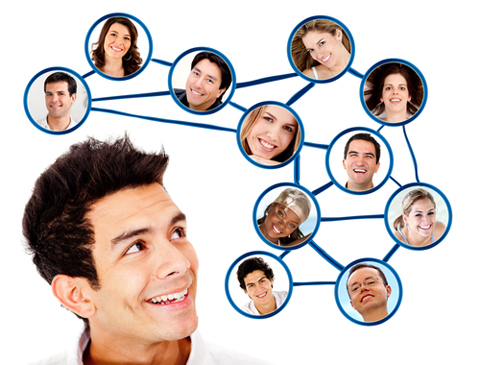 Diversifying your network is like saving for retirement. You wouldn't risk your life savings by investing in a single stock, so why would you limit your contacts to one narrow field? You could be left in the lurch if you needed to switch careers or handle a challenge that required a different skill set.
Discover the benefits of reaching out to friends and strangers from other walks of life. These tips will help you to develop new connections and explore fresh ideas.
Benefits of Diversifying Your Network
1. Make life more interesting. Talking with strangers can feel awkward, but it's worth the effort. You may meet someone who becomes a positive influence and close friend. In any case, you'll add some variety to your day.
2. Increase learning. Education is about making connections. You may be amazed at what you find out about yourself and the world around you.
3. Promote sharing. Collaborating with others makes learning more effective and fun. When you interact with someone you don't usually run into, you both return home with knowledge and experiences to pass along.
4. Find assistance. Sometimes you need a physicist, and sometimes you need a plumber. By drawing on a wider range of expertise, you can be prepared to solve issues that would stump you if you were on your own.
5. Access greater opportunities. Personal referrals and endorsements are a powerful resource when you're looking for a job or asking someone to take the time to meet with you. Building up your base of support opens doors.
How to Diversify Your Network
1. Go someplace new. If you want to meet a different sort of contact, you'll need to visit the places they hang out. Attend a networking event for graphic designers or tax attorneys.
2. Mingle more. Whatever events you go to, set a goal to talk with at least one stranger instead of hanging out with colleagues you already know. Choose a seat next to someone who looks interesting if a meal is being served.
3. Change the subject. Maybe you can deepen the way you relate to your current contacts. Allowing time for small talk could uncover common passions and ambitions.
4. Support a good cause. Philanthropy is a proven way to make yourself visible and showcase your talents. Consider volunteering for a fundraising committee or task force. You'll gain valuable experience while you're collecting references and leads.
5. Participate in your association. There are professional associations for almost every industry. In addition to meeting employees at different stages in their careers, you can find out who your peers partner with.
6. Worship together. If you belong to an organized religion, that can be another venue for networking with others outside of your own line of work. You'll probably have lots to talk about and a natural interest in helping each other succeed.
7. Lend a hand. However you meet your contacts, focus on being of service to them. Show a genuine interest in what they have to say. Be generous in offering your time and expertise. The more you give, the more you will receive.
8. Exchange introductions. Aim to create an open network where your contacts can introduce you to others who you would be unlikely to encounter otherwise. Let them know how grateful you are for their support, and be ready to return the favor. Diverse networks are an ongoing process where we can all do our part.
Being well-connected has its advantages. Enrich your life and advance your career by cultivating a network that takes you outside of your usual routine.