Spiritual Gifts Last a Lifetime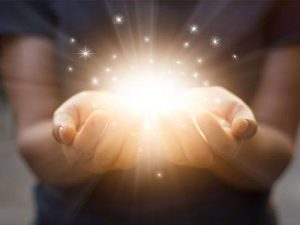 My preference is to give and receive spiritual gifts instead of material ones. I believe that they transcend boundaries of time and are lasting.
Prayer is one spiritual gift that offers a lifetime of benefits. When I offer prayers on behalf of others, I have faith that answers are on the way.
I am appreciative when acquaintances and strangers alike pray for me. Although their offerings are private, I feel rewarded by their kindness.
Having a spiritual connection with others gives me a sense of belonging. I feel at peace with my circumstances regardless of how difficult they are. I know that my well-being is in the hands of a higher force.
Love is a gift that keeps on giving.
Knowing that I am loved is very enriching. It reminds me that regardless of my situation, there is something strong that I am able to hold onto. I know that once it is sincere, it is mine for as long as I live.
Performing good deeds for others brings a level of spiritual wellness. The feeling of being an agent of change is transformative. It reminds me of what is important.
Today, receiving gifts for my spirit brings me inner joy and peace. I celebrate those people with whom I connect at a deeper level. Sharing a spiritual journey with others helps to make my existence fulfilling and beautiful.
Self-Reflection Questions:
What spiritual gifts can I share with others?

What is the best way to renew my soul when I feel broken?

How can I develop my inner being so I am more inclined to be charitable?