Squeeze Page, Autoresponder and Email Follow Up – The 3 Pillars of a Marketing Funnel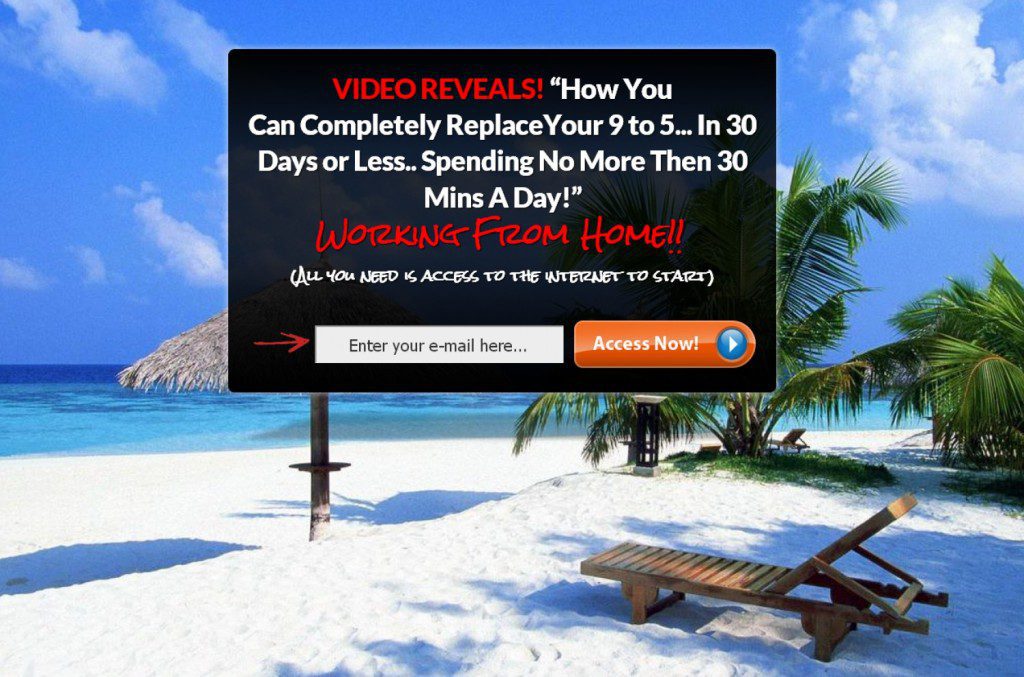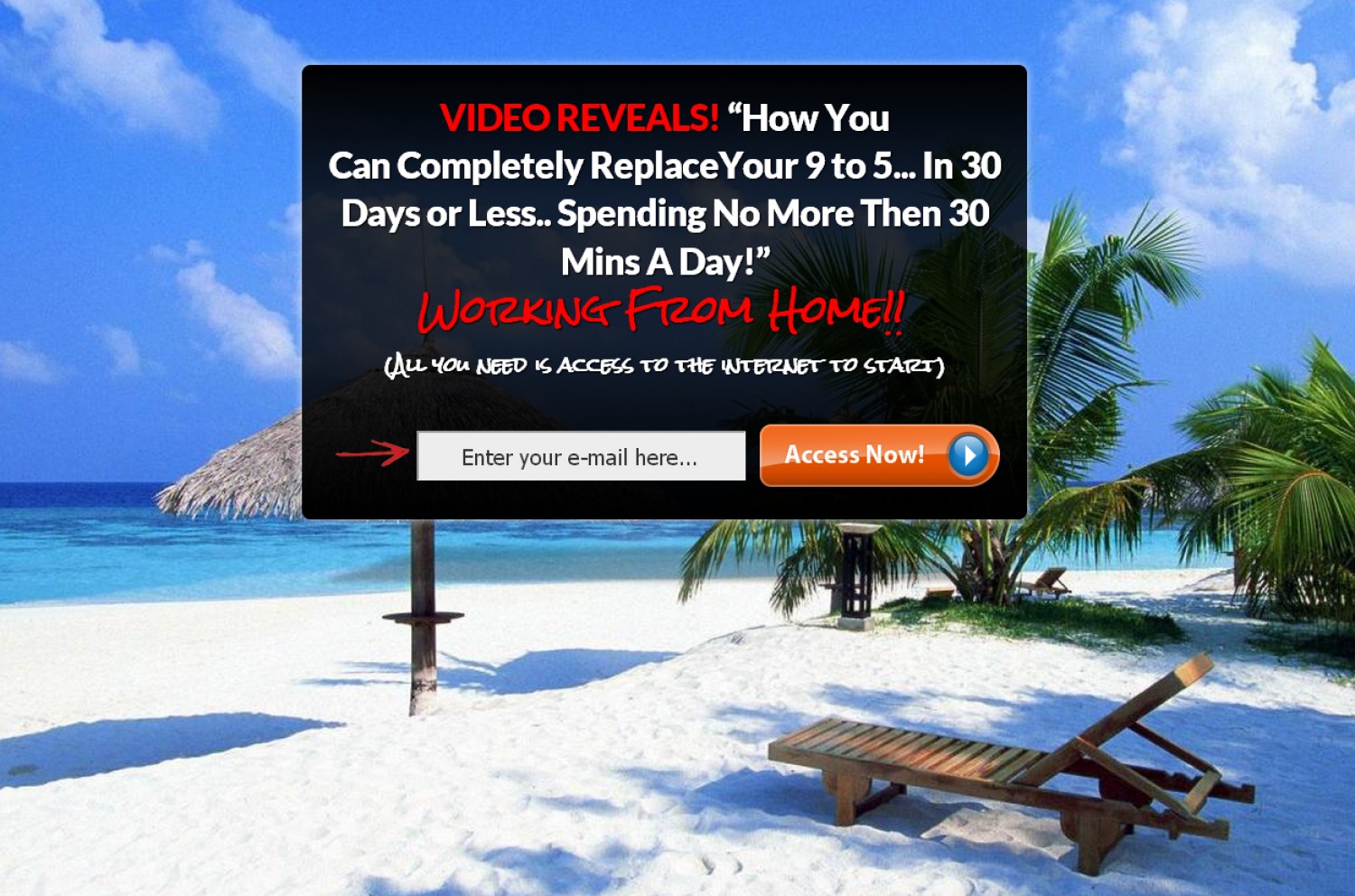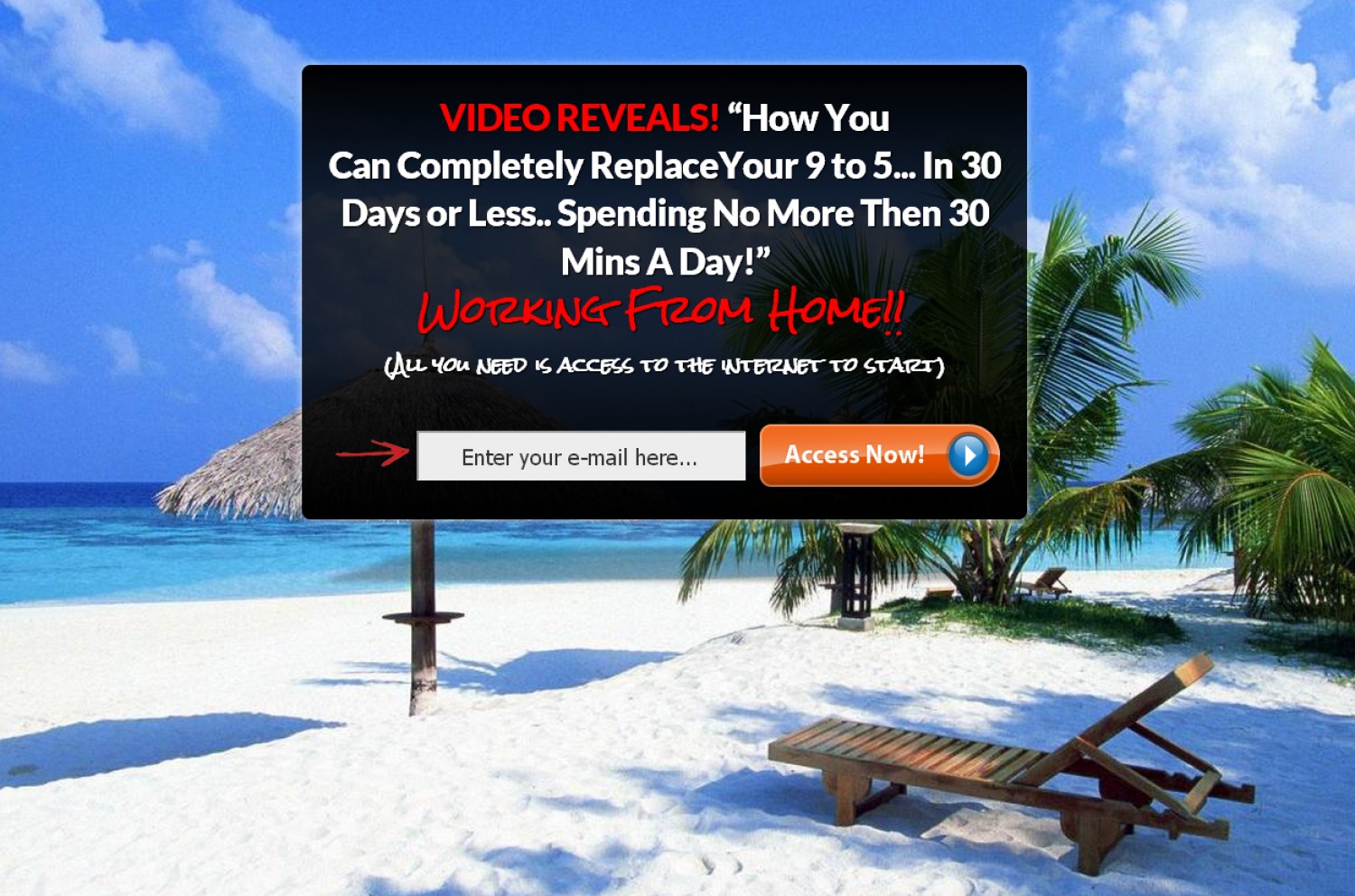 In a previous blog post entitled "How to Set Up a Marketing Funnel," I describe the three steps to creating a marketing funnel variously as (1) Choose a market, (2) Set up a Squeeze Page with an Opt-in Box and Automated Email Follow Up and (3) Send Traffic to the Squeeze Page. Step (1) of the process is covered in more detail in another blog post entitled "The Importance of Market Research to Internet Marketers." In this blog post I will focus on Step (2,) which involves setting up a Squeeze page, Autoresponder and Email Follow Up Sequence. I call these the three pillars of a marketing funnel.
However before embarking on a detailed description of these three pillars of a marketing funnel, it will help for me set the scene by first saying a few words about Email Marketing in general. This is because, if a Squeeze Page, Autoresponder and Email Follow Up Sequence are the pillars of a marketing funnel, then Email Marketing is their foundation.
Electronic Mail – The Foundation of a Marketing Funnel
There was a time when hand writing a letter to a friend, college or family member was the norm. However, nowadays, electronic mail (email) has replaced traditional means of communication to the extent that some adults have never in their lifetime engaged in any of the traditional alternatives. An Email Statistics Report by the Radicati Group, Inc., a California based research firm, reports the number of worldwide email accounts in 2014 in excess of 4 billion, of which 3142 million (76%) were consumer email accounts. According to the same survey, the total number of email accounts will grow to an estimated near 5 billion by 2017, with the proportion of consumer accounts remaining about the same.
Furthermore, the total number of daily emails sent or received in 2014 was a massive 191 billion, with the number of emails sent or received by consumers at 82 billion, and by 2017, the total number of emails sent/received is expected to grow to around 206 billion.
Interestingly, the same Radicati Group, Inc. survey quotes even larger growth statistics for Social Media accounts and Mobile email usage.
An Overview of Email Marketing
Fascinating as they are, you may be wondering what all these email statistics have to do with Internet Marketing. Well, the significance of these staggering statistics is that, in part, they explain why email has increasingly become the number one vehicle used by marketers for communicating with existing and potential new customers.
Email Marketing is a form of Direct Response Marketing. Although less well known than the Brand Marketing that most people are familiar with from the ads that we see daily on prime time television, Direct Response Marketing is more effective because it makes use of emails to communicate directly with existing or potential customers. Direct Response Marketing allows campaigns to be extremely targeted and is much more affordable. Emails can be sent with an intention to sell, promote, educate, inform or persuade a prospective customer one way or the other, and are most commonly packaged in the form of a newsletter, email mini course, competition or sales promotion.
However, as with most things in life, there is a downside to email marketing. There are as many bad email marketing campaigns as there are good, and these are commonly referred to as spam. The term "spam" refers to unsolicited bulk commercial emails sent out to people without their knowledge or consent. Although such emails may be seen as harmless, they can nevertheless be an annoyance by cluttering peoples' email boxes, making it difficult for genuine massages to get through to the intended recipient. Therefore, it is the duty of every marketer to act responsibly when using this medium of communication by sending only emails that add value instead of adding to the clutter.
The Three Pillars of a Marketing Funnel
The Squeeze Page (or Lead Capture Page)
Returning to our discussion on the setting up of a marketing funnel, once you have chosen a market, the next step is to set up a squeeze page, also known as a landing page or lead capture page. A squeeze page is a one page web site designed to capture leads, which are the names and email addresses of subscribers. Once you have this information the leads are said to be in your funnel and become prospects that you can follow up at any time.
To persuade someone to give up their name and email address when they land on your squeeze page normally requires you to offer them a free gift of value in return. The nature of the free gift depends entirely upon what you have to offer but usually comes in the form of a PDF report, short video, audio or eBook on the subject of your choice. The important thing is that the gift should have enough perceived value to be of sufficient inducement to the prospect to enter his or her details into the opt-in form in order to receive the free gift. The free gift is sometimes referred to as a lead magnet because it effectively draws leads into your marketing funnel.
The main point to bear in mind when setting up a lead capture page is that it should be kept simple and only have one "call to action." A "call to action" is a clear instruction to the reader of a web page about what action to take on that page. The overwhelming message of the page should be "Give me your name and address and I will send you this free gift immediately."
A good example of a simple squeeze page, complete with ethical bribe, is the one in which I offer this ebook as a free gift to get people to opt into my Inside Internet Marketing email course. Click here to see the squeeze page.
An email autoresponder is piece of software that collects the names and email address from your lead capture page, via an opt-in form, and stores them in a database. Once the emails are in the database they have joined your mailing list and you can send out emails to them at any time. "The money is in the list" is a famous saying in the world of Internet Marketing because the amount of money you make is generally proportional to the size your list, simply because the greater the number of people you have on your mailing list the greater the audience to which you can promote your chosen products.
There are several email autorespoder services on the market, including Aweber, iContact, GetResponse, Infusionsoft and others. The one I recommend is Aweber, a tried and tested leader in the market. You can get a free 30 dayTrial with Aweber.
The follow up email sequence is perhaps the most important of the three pillars of a marketing funnel, because it is through the email sequence that you will communicate with the people on your list. The purpose of your emails will therefore be to cultivate a relationship with your list by providing them with the useful information they were seeking when they signed up to your list. When your prospects gain confidence and learn to trust you, then they will be more willing to engage with you and in some cases be prepared to spend their hard earned money on the products you recommend. A typical email sequence should therefore comprise roughly 60% useful, free content for the purpose of building trust with your prospects and 40% promotional emails.
When crafting an email sequence, it is important to be clear about your objective. What are you trying to accomplish? Are you trying to sell something or are you trying to do something different like teach or just share information. Not everyone who collects leads and builds a list is trying to sell something. Some just want to share knowledge.
Whatever your objective, your massage series should follow certain key principles, if it is to have the desired effect. In your message series you should:
1. Introduce yourself and your idea(s)
2. Communicate a range of benefits that will derive from whatever it is you are promoting
3. Highlight some of the "pain" or negative things that will be avoided by your product or idea
4. Give a clear "Call to Action" to your prospects. In other words, give clear instructions about what the reader should do next, which may be where to click to buy the product you are promoting or some other action that you desire.